"Rhythm of Life" – sau noua gama de obiective Cine de la Canon
Canon a ținut să își arate întreaga gamă de obiective pentru cinematografie, prin intermediul unei scurt metraj "Rhythm of Life," Dacă pentru film s-au folosit camere Canon C500, pentru partea de Behind the scene s-a lucrat cu C300.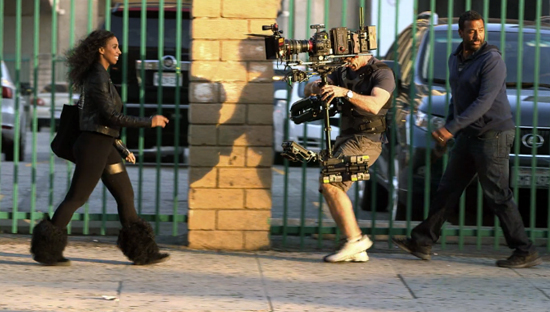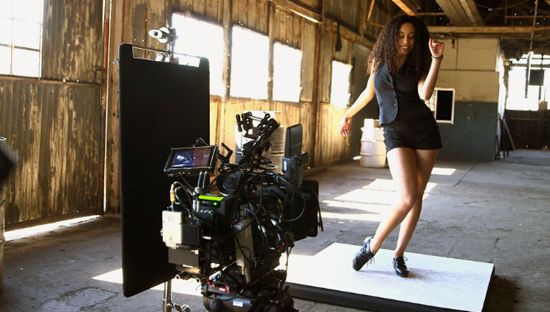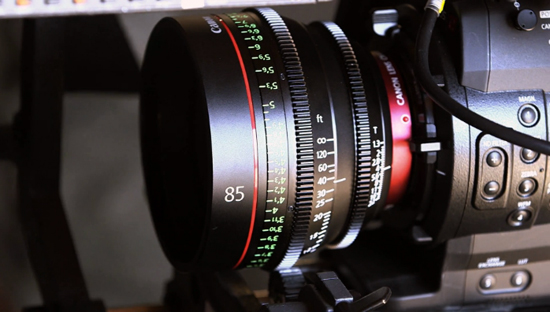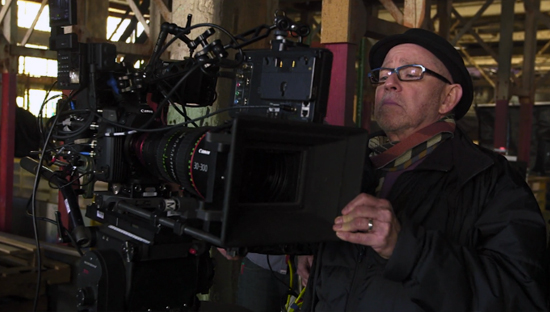 Pentru cei interesați de noua gamă de camere Canon Cinema EOS, explicațiile privind diferențele dintre obiectivele zoom si prime, schimbările de culoare… pe care le veți găsi în "Behind the Scene" vor fi mai mult decât folositoare.
"Rhythm of Life": Behind-the-scenes look with Steven Poster, ASC, for Canon Cine Lenses and the Canon EOS C500.